A sore throat is an indication of an alarming health condition. Myth or fact?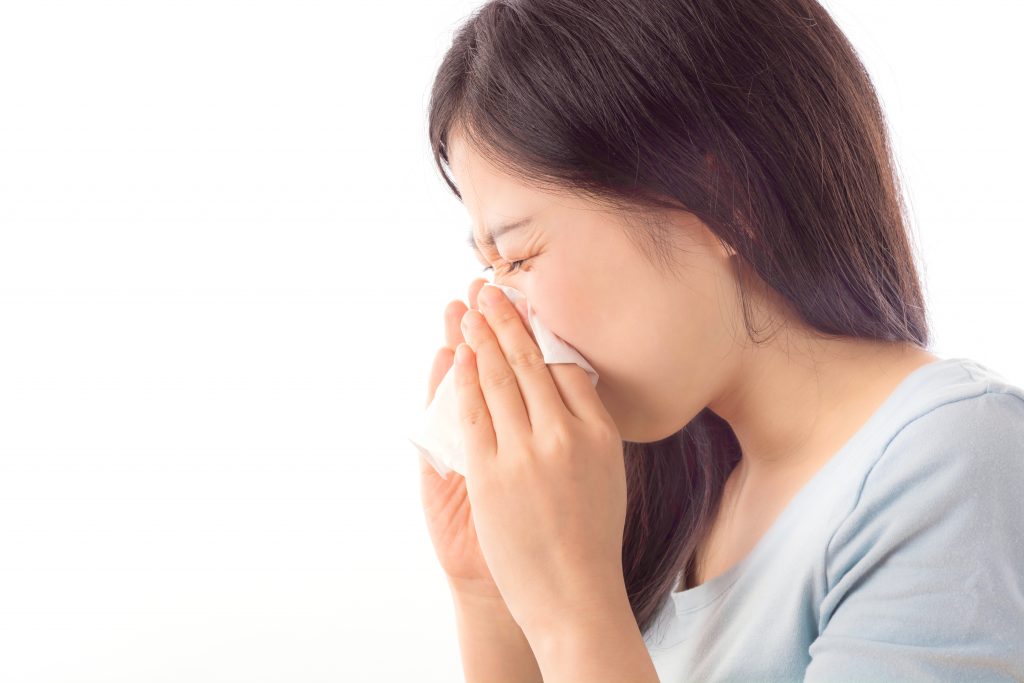 A sore throat is pain, scratchiness or irritation of the throat. It starts as a persistent tickle in the back of your throat that soon progresses into a prickly sensation every time you swallow.
There are different conditions that can cause a sore throat and they may include having the following symptoms1:
Colds or flu: blocked or runny nose, cough, fever or headaches
Laryngitis: hoarse voice and dry cough
Tonsillitis: discomfort when swallowing and a fever
Strep throat: swollen glands in your neck, discomfort when swallowing
Glandular fever: feeling very tired with a fever and swollen glands in your neck
You may also have a sore throat due to allergies, pollutants and dryness1.
Easing the pain of a sore throat is all you can do beyond treatment. Drink lots of liquids, gargle with warm saltwater and suck on lozenges or pastilles to keep your throat from getting dry.
In most cases, your sore throat will improve with some home remedies. However, it's time to see your doctor if you're having a severe sore throat, fever and difficulty sleeping because your throat is blocked by swollen tonsils or when a red rash appears2.

Honey helps to soothe a sore throat. Myth or fact?
Honey is one of the most common home remedies for a sore throat due to its natural antibacterial and anti-inflammatory properties.
If you're suffering from a bad cough in addition to a sore throat, Centres for Disease Control and Prevention (CDC) has recommended the use of honey to ease the cough for adults and children at least 1 year of age 1. 
Besides honey, there are a few other measures that are recommended to help soothe a sore throat 2: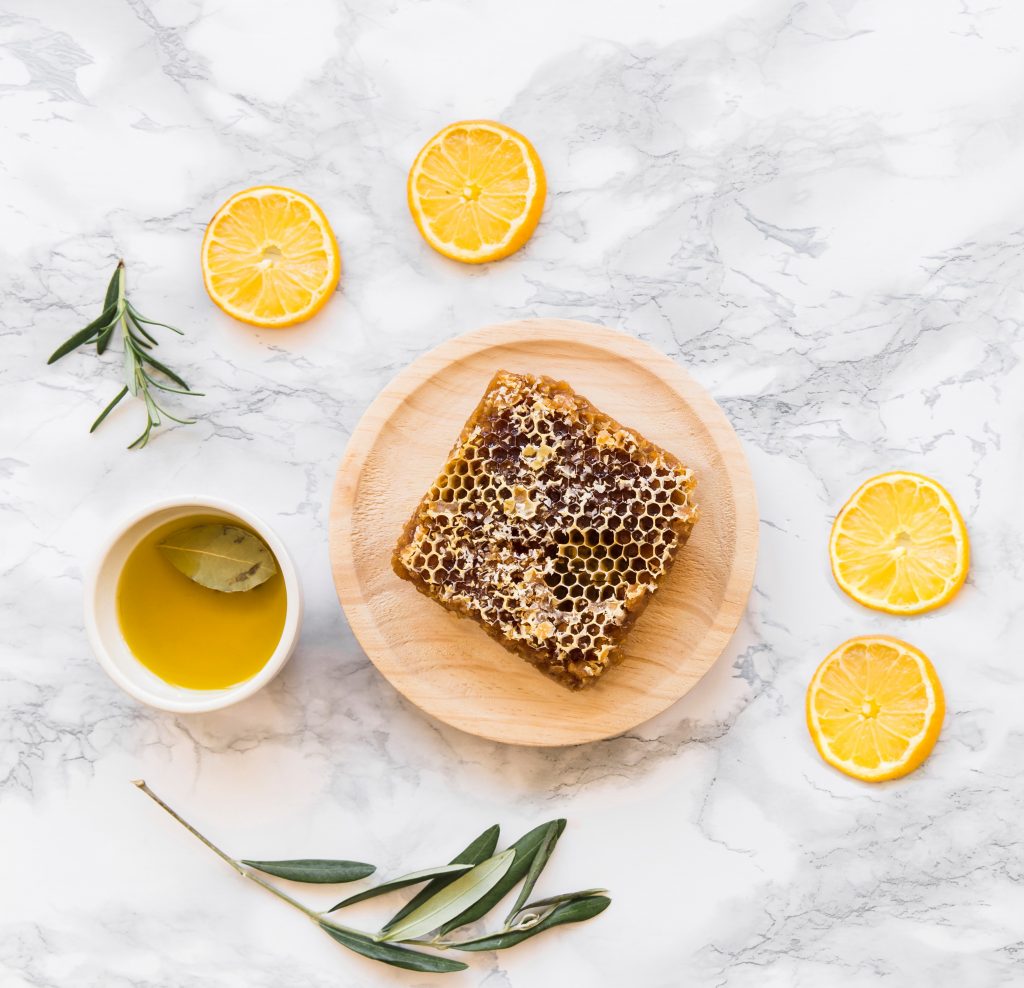 Gargle with saltwater: Saltwater may not provide you with immediate relief but it helps to reduce throat swelling and pain.
Drink warm beverages and plenty of fluids: Sip fluids regularly throughout the day to keep the throat moist.
Use a clean humidifier or cool mist vaporiser: A humidifier will keep the air moist and open your sinuses.
Suck on ice chips, popsicles: To get your saliva flowing and keep your throat hydrated.
Some lozenges or pastilles may have anti-inflammatory or antibacterial effects. Look for one with herbal or non-drug formulation for effective and safe relief from throat pain or discomforts
Follow up with a doctor if symptoms do not improve within a few days, get worse, or if you or your loved ones have recurrent sore throats.
Your child should take antibiotics for a sore throat. Myth or fact?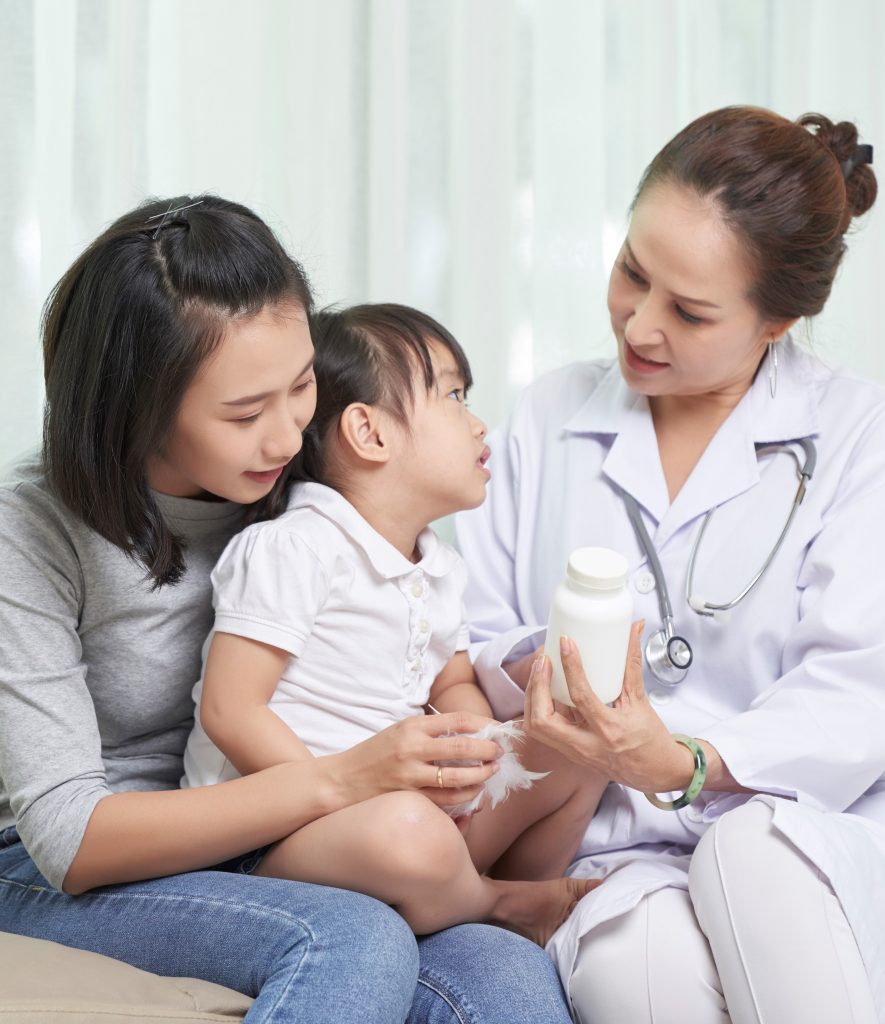 Sore throat happens all the time in childhood. The most common reason for developing a sore throat would be a virus, and this is often accompanied by cold symptoms. 
Antibiotics is not needed for a sore throat caused by a virus as it usually goes away after few days.
However, a severe sore throat may be an indication of a possible strep throat, a bacterial infection. Along with a sore throat, children may have a fever, headache, stomachache and pink rashes. A swab test should be done to confirm if it's strep throat before starting the antibiotics.
Treatment for a sore throat depends on the cause. You may use home remedies to help your child soothe the sore throat.
Drink lots of liquids, gargle with warm saltwater and suck on pastilles to keep your child's throat from getting dry.
Meanwhile, monitor your child's symptoms and seek treatment if the symptoms persist.